On dating platforms like Tinder, Bumble, or Lovoo, first impressions count, and a decision is often made within a few seconds. The most important thing, of course, is your profile pictures on Tinder. Only if they fit, your profile will be looked at more closely. The second look will most likely be on your Tinder bio.
In this article we will give you useful Tinder tips and explain why you might not be getting any Tinder matches and how to fix that. In addition, you'll get some good Tinder biographies, so the most important part of your Tinder profile is already done.
Let's get right into how to get more Tinder matches: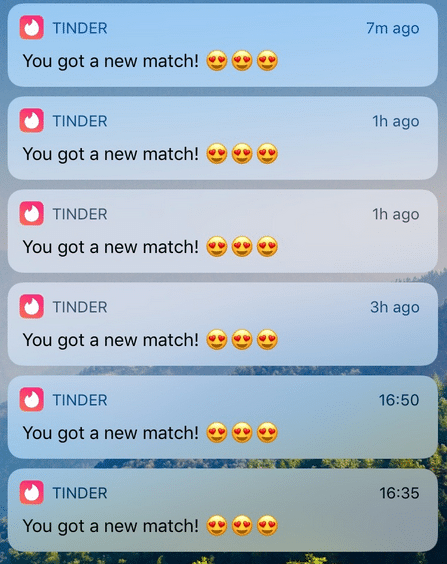 Tinder Auto Swiper - The best Tinder tip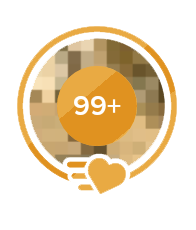 Yes, you will learn the best Tinder tip on how to get more matches in Tinder right at the beginning of the article. You should only use this trick if you already have a couple of matches. Tinder Opener prepared and mentally prepared for many new matches & news.
Here is the best Tinder tip: We have developed a software, more precisely a Chrome extension, which automatically assigns Likes. Thanks to our Tinder Auto Swiper you will get many times more profile visits. This will allow you to collect many new Tinder matches. To get the best possible result, you should still read the article. We have more valuable Tinder tips for you!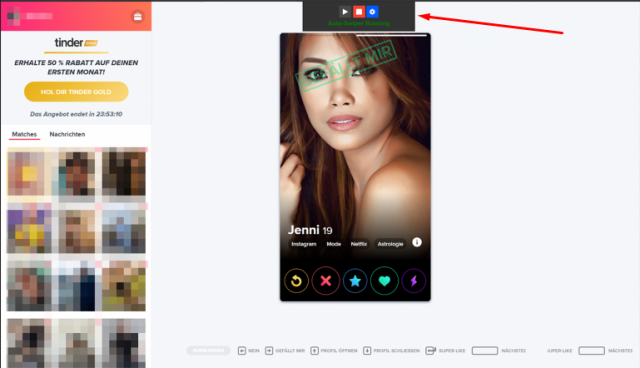 This Tinder tip is really valuable and will change your online dating in a positive way. Dating apps like Tinder, Bumble or Lovoo can be really time consuming, especially if you have a lot of conversations going on at the same time and have to manually Swipen. This can easily take up 3-4 hours of your day. Therefore, it is recommended to at least automate the swiping process so you can focus on your matches.
Tinder Auto Swiper Advantages:
Tinder Auto Liker Disadvantages:
Tinder profile pictures tips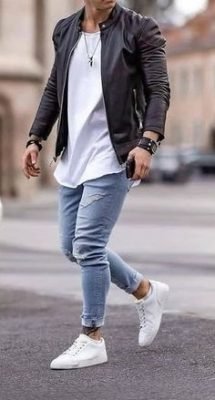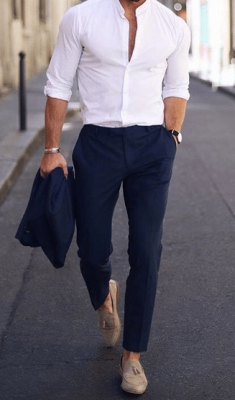 Good Tinder profile pictures are a prerequisite for someone to go to your profile and find out more about you. Even if you think to yourself: "Of course I have to upload good photos" - I see more and more people who upload bad profile pictures. This Tinder tip is really important, you should read it carefully. Your pictures will decide whether you get swiped left or right.
The better your pictures are, the more matches you will get on Tinder - that's a fact. Show your best side, with good photos you can get so much out of your profile! It takes some time and nerves, but you only do it once and it's worth it 100%.
By the way, a good outfit is also part of good pictures. Pay attention to your type, a leather jacket, a shirt or jewelry has never hurt anyone! Clothes make the man, you do not need overpriced brand clothes (Gucci, LV...). Surely you can impress some women with it, but you will also scare off some.
If you don't know exactly what makes good & attractive photos, then it's best to get professional advice, go to a photographer, a stylist or ask your friends. You should get a second opinion anyway. Often other people see you with different eyes.
What are good Tinder profile pictures?
What are bad Tinder profile pictures?
When it comes to Tinder tips, you have to realize the importance and significance of Tinder biographies, often it is vastly underestimated. You should come up with something extraordinary if you want to attract the attention of potential matches. Remember, you want to stand out from the crowd to get more Likes and matches. Seeing the same thing a hundred times will only make it boring. Who finds the same joke funny 1000 times? No one!
Keep your Tinder bio short, you can tell a few things about yourself of course, but don't tell your entire life story. Better save that for your next resume. Your Tinder bio should evoke positive feelings. Problems or boring things just don't belong in there!
It's best if you look for something that serves as an easy conversation starter. With good Tinder bios you can even get women to make the first move. Unfortunately, our society is programmed to make women hold back, so with a good Tinder bio, you can help her write to you without making her seem needy.
Do not use Tinder Super Likes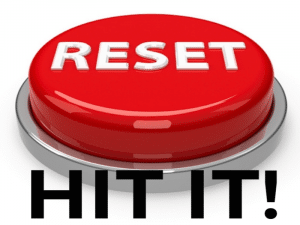 This is probably one of the most underrated Tinder tips. You should delete your Tinder profile every month or after every expired Tinder premium subscription. But before that, please make sure that you have already exchanged numbers or at least Instagram with important contacts.
When you create a new Tinder profile, the Tinder algorithm resets itself. This has the advantage that you will benefit from increased visibility to the people around you. Additionally, you give the people around you another chance to give you a Like. Maybe the person just swiped to the left by mistake in the last profile. This has probably happened to you more than once.
As you can see, you can do a lot of things wrong with your Tinder profile, which then leads to you often being swiped to the left and thus negatively affects your Tinder algorithm. This can even go so far that you are no longer displayed and thus no longer get Tinder matches.
You should definitely implement the Tinder tips listed here. Likeable Tinder profile pictures combined with a funny Tinder bio and convincing Tinder openers will definitely help you get more matches.
This might also interest you: